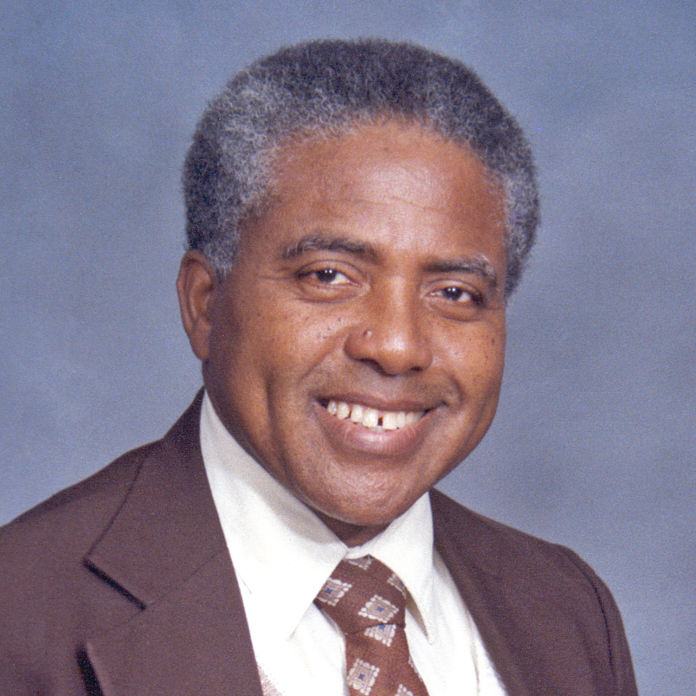 Truth. Training. Transformation.


The College of Biblical Studies (CBS) began as a burden in the heart of the late Rev. Ernest L. Mays. He sensed that large segments of the local Christian community were functioning without trained leaders.

This was especially true within the inner-city minority groups. Out of this concern, Houston Bible & Vocational Institute, now CBS, was incorporated in 1976. William Thomas, Jr. and Rev. Joe Wall assisted in the development of a multi-racial, interdenominational board, which began working to make the school a reality. Within a short time, a decision was made to focus on biblical and theological training because they believed there were already adequate resources for vocational training in the area.

During its 40-plus years of history, CBS has grown in its academic curriculum from offering a few credit and non-credit courses to today's offerings of associate and bachelor's degrees and Bible certificates.

CBS initially offered classes at the KHCB radio facilities located off the Southwest Freeway at Kirby. In 1994, a two-acre campus (18,000 sq. ft. in three buildings) located near Hillcroft and the Southwest Freeway was purchased. Today, CBS serves students online and in three locations – Houston, Indianapolis, and Ft. Wayne.

In 1976, Dr. Mays first envisioned an institution of higher learning whose primary focus was to provide biblical and theological education for inner-city minority pastors and lay leaders. To date, over 26,000 multi-ethnic students have been equipped by the teaching ministry of the College of Biblical Studies. 

In July 2012, God called Dr. William Blocker to the presidency to provide leadership to CBS in the pursuit of furthering its impact on families, churches and communities. In 2013, CBS was granted membership into the Southern Association of Colleges and Schools (SACSCOC) and was reaffirmed in its national accreditation with Association of Biblical Higher Education (ABHE). With Dr. Blocker's leadership, CBS continues to expand our educational offerings.

In 2019, Crossroads Bible College merged with CBS (see details below).
CBS and Crossroads Bible College Merger


The College of Biblical Studies in Houston and Crossroads Bible College in Indianapolis merged in July 2019. This announcement was made at the end of more than 18 months of preparation by boards and leadership teams of both schools to merge the two institutions. The Indianapolis campus is now located at the Pyramids at College Park.

CBS has worked extensively to expand the opportunities for Crossroads students: More degree programs to choose from, lower tuition, expanded scholarships and financial aid, updated technology, modern campus, and most importantly, regional and national accreditation.

"The College of Biblical Studies and Crossroads Bible College have long shared a common goal of bringing quality biblical higher education to a multiethnic population," said Dr. Bill Blocker, president of the College of Biblical Studies. "This merger equips us to accomplish this mission in new and greater ways, and it establishes a richer foundation for Indiana communities."

The merging of the two schools expands the reach of CBS with the addition of the Indianapolis and Fort Wayne campuses, as well as broadening the on-campus and online programs. "This merger provides our students with exciting opportunities that were not available before. Regional accreditation and new degree programs will prepare them for the future in ways we could not have done on our own." said Dr. Charles Ware, president emeritus of Crossroads Bible College.

With the completion of the merger, the colleges now operate as the College of Biblical Studies and offer classes in Houston, Indianapolis, Fort Wayne, and online.