Look no further. Cbs is the answer.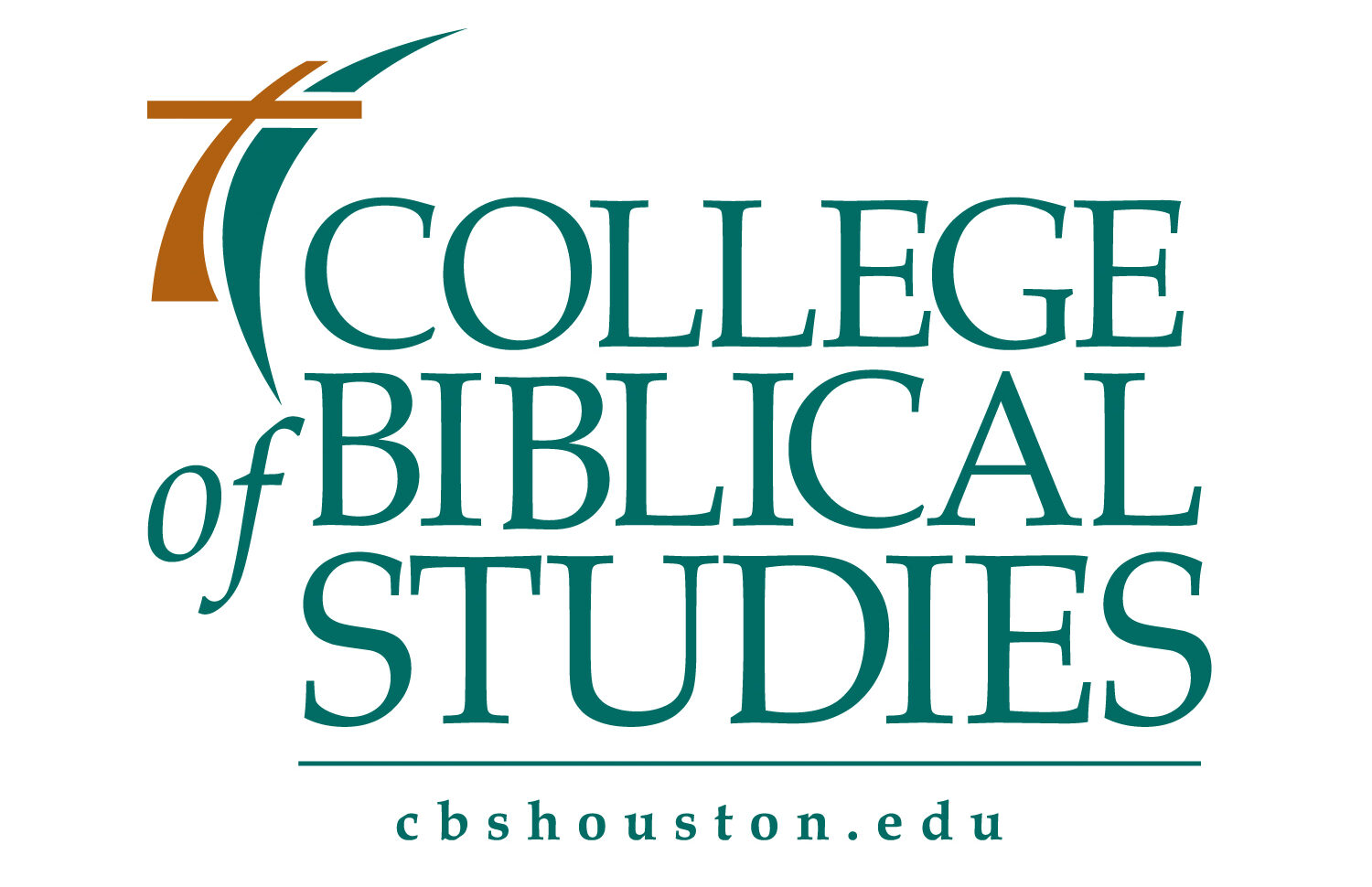 LEADERSHIP
God has graciously provided the College of Biblical Studies with deeply faithful Christian leaders who have a common desire to deliver exceptional transformational education.

TOP 10 RANKINGS
The College of Biblical Studies not only offers top-rated quality education based on biblical principles, but we're also one of the most affordable colleges in the nation. Here are just a few of our national rankings. CBS is accredited, affordable, and accessible!

RACIAL RECONCILIATION
The College of Biblical Studies was founded in 1979 in response to systemic racism. Today, we stand in solidarity with the hundreds of thousands of others in denouncing this oppressive systemic evil. Any assault against God's creative image is an assault against Him.