Classes are currently offered in-person, online, or hybrid. Our Admissions team is ready to assist you and answer any questions. Please contact us, we're here to help.
What will I gain from CBS?
Whether you have just graduated from high school, are interested in dual credit, or have been out of the classroom for years, CBS stands ready to help you realize one of your most important goals: obtaining a degree from a biblically-based, accredited Christian college.
Please do not hesitate to call.
Our Admissions and Advising Team are here to help you!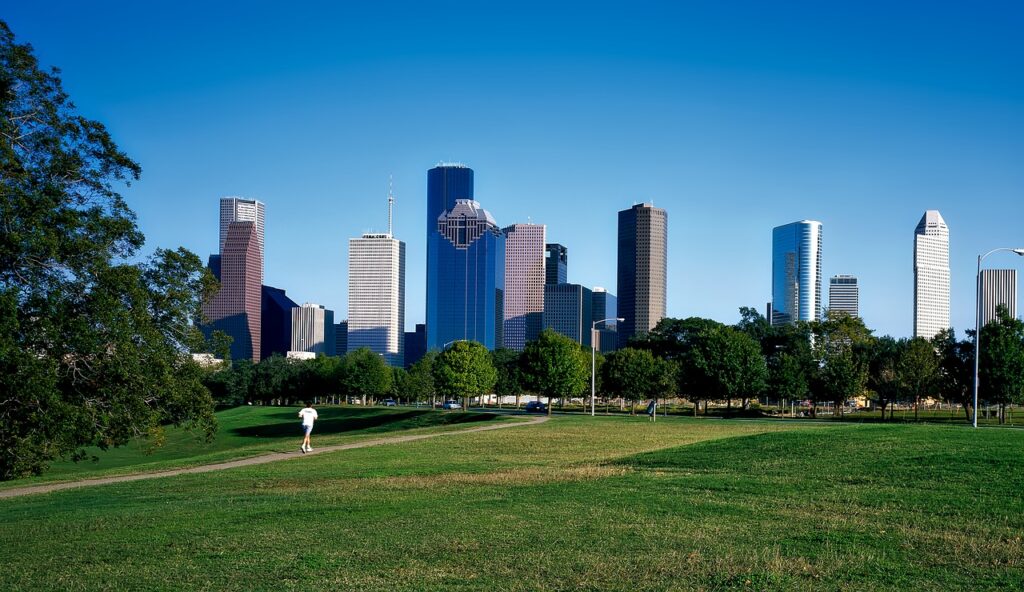 Indianapolis and Fort Wayne
We know this is an important decision and we are praying with you as you seek the Lord's direction regarding your education. The psalmist prayed in Psalm 119:135, "Make Your face shine upon Your servant, and teach me Your statutes." This is our prayer for you.