In observance of Thanksgiving, ALL CBS campuses will be closed Thursday, November 23, 2023. Normal operations will resume on Monday, November 27, 2023.
Transformation starts here
The College of Biblical Studies exists to glorify God by educating and equipping multi-ethnic Christian leaders to impact the world for Christ.
Be the change you want to see in the world
CBS offers truth, training, and transformation.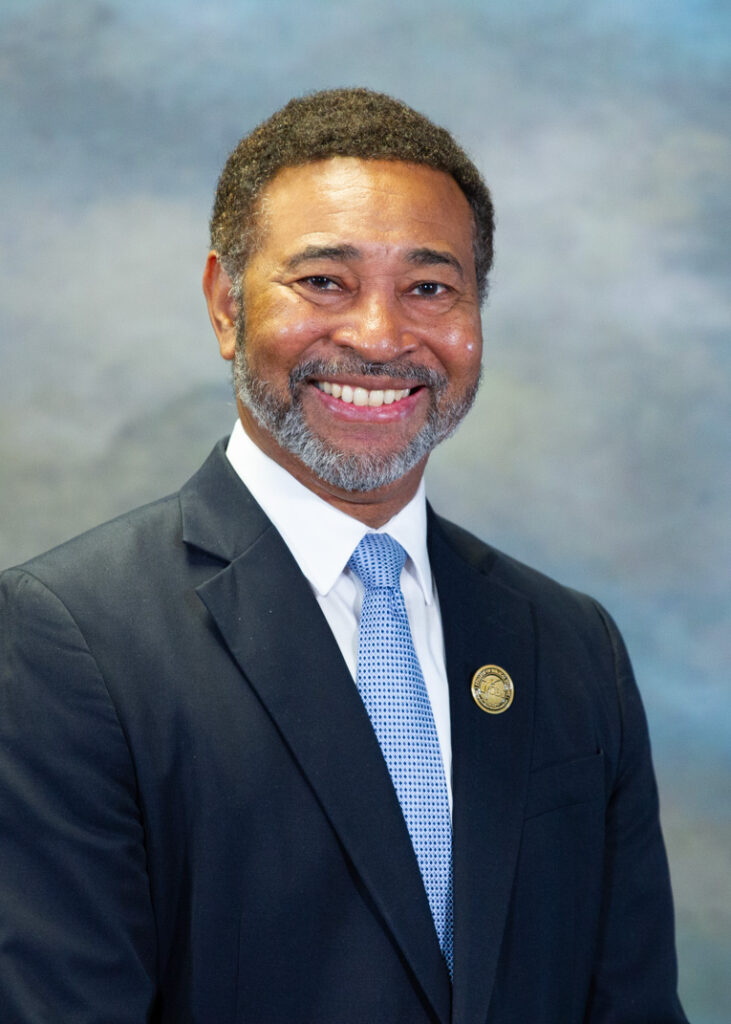 With degrees like Organizational Leadership, you can obtain a biblical degree that can help you in multiple professions. 
CBS offers a variety of learning modules to meet your needs. Online classes offer face-to-face virtual learning and a traditional online format. Campus locations offer traditional classes as well as HyFlex, a hybrid model of online and in-person options.
CBS faculty have significant ministry experience and academic qualifications. Each faculty member dedicates time and attention to ensure students not only succeed in the classroom but also in their educational and ministry pursuits. Because of this, many students form life-long relationships with their professors.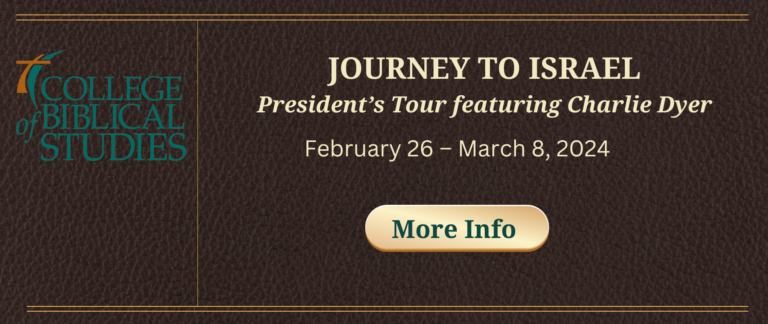 What Our Students Have to Say
CBS was such a blessing to my family and me. From the staff, faculty, and the donors who paved the way for young men like me. CBS taught me how to be a man of God, a spirit led husband and father.
The thing I enjoyed most about CBS was the growth I experienced here. I experience a life change. I've met a lot of people who have influenced my life and impacted me in such an amazing way.
Getting to know how good God is - that's the basis of my CBS experience! I earned a scholarship toward another college, but God led me here. I am so excited about the Biblical Counseling program. I am bilingual, and I am passionate about applying God's Word to issues facing members of the culture I grew up in. CBS was my best choice!
The Women's Ministry has been an instrumental change agent in my life. It has helped me to grasp the truth about the unique God-given role of women and has given me an awareness of the vital issues that women face today. In the process I learned much about myself. In addition, I learned how to relate to other women regardless of their background, ethnicity, age, and stage of life in practical ways.